Hosting a health fair for your community, workplace, or even for your school can be very beneficial and improve overall health for everyone. It helps raise awareness about health issues, bring your community together, and show you care for the well-being of your group. So we compiled a list of tips to help kickstart your next health fair.
What is a health fair?
A health fair is an interactive event that provides awareness and information on health and wellness incentives. It's a perfect opportunity to provide health screenings and resources for you and your community.
Health fairs can also introduce employee wellness programs you are providing for your employees. This will help promote participation and raise awareness for your company's wellness incentive you are providing. In return, it provides a healthy lifestyle and decreases healthcare / employee-related costs if they make the health style change as a result.
Plan before executing a health fair
When planning for your event it's important to realize what is your goal for this event. Also, how can you measure the success of the event for your set goal? Adding a theme to your event gives it a fun touch and overall activities that are being performed. It can help plan, decorate, and add any other elements.
General health fair themes might include:
Catch the Wellness Wave
Wellness Rocks
Race Into Wellness
Fitness Fiesta
Choosing a theme can assist with marketing the event, and provide some clarity for the attendants.
Find Sponsors and Vendors
Finding sponsors can help reduce the overall cost of hosting the event. There are multiple different vendors to partner with. So it's a great idea to find sponsors and vendors that can incorporate into your selected event theme. Here is a general list to get ideas from:
Gym or Fitness clubs
Health Insurance Provider
Onsite Eye Care Program: Here at Optical Academy we also offer vendors and sponsors, providing eye care and eyewear for your health fair!
Your vendors need to bring attention-grabbing displays or activities to keep your participants engaged and involved. Here at Optical Academy we bring the fun to you and love coming up with ways to entertain while informing or providing our services.
Giving Out Goodies
Giving out goodies at your events like incentives or coupons can help with the participation and motivation of your attendants. Additionally, it helps support the theme for your health fair and wellness program.
Have Demonstrations and Workshops
Demonstrations and workshops make your health fair interactive. They provide insightful information revolving around your chosen theme. They can cover and demonstrate a wide variety of topics. Like CPR, yoga fitness, demonstrating how much sugar is in a drink, etc.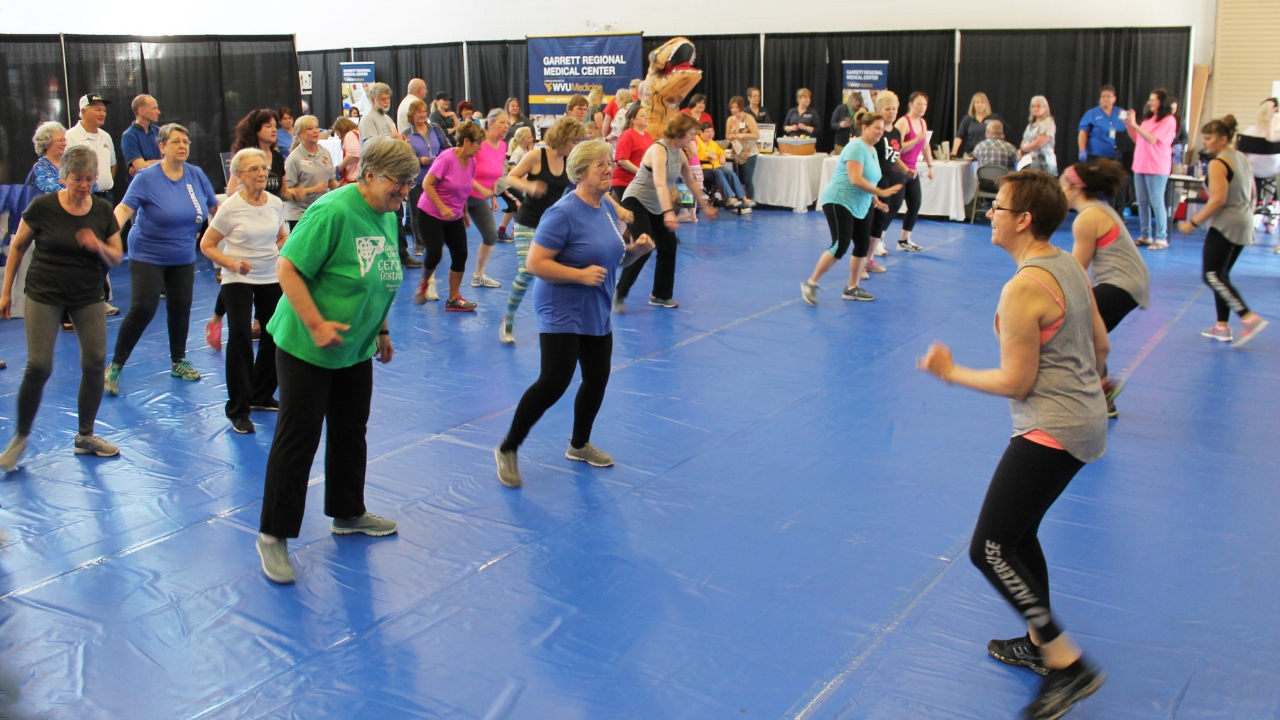 Promote your event
After you organized and plan your health fair event, the next step is to promote it! Promoting your health fair event regularly in different sources can result in having a good turnout. Here are a few listed ideas for promoting your event:
Inform your community of the upcoming event
Hang up posters and flyers
Send out an email to people in your community or people who might have an interest
Promote the event on all of your social media channels.